Festivals & Contests
Film festivals provide a forum where filmmakers can be recognized for their accomplishments, gain exposure to new audiences, and connect with industry professionals for insight on distribution, production, acquisition, and representation. Learn More.
FLICS
Film Liaisons in California Statewide (FLICS) is a statewide professional association of Film Commissions and Offices dedicated to promoting filming throughout California and assisting productions with locations, permits, resources and local knowledge. Learn More.
Location Professionals
Location Professionals (Managers & Assistants), are responsible for making all the practical arrangements for locations used for film, television or photographic shoots outside the studio. Productions are made in a range of places and locations professionals research, identify and organize access to appropriate sites. Learn More.
Starting a Film Company
Regional Film Offices
The California Regional Film Offices Partnership is a network of nearly 60 film offices across the state that provide localized support and assistance with location searches, permitting, and other services.  View the interactive map.
FilmLA
FilmL.A. is the official film office for the City and County of Los Angeles and local municipalities. FilmL.A. streamlines and enhances the on-location filmmaking process for communities and content creators to ensure the Greater Los Angeles economy continues to thrive. Learn More.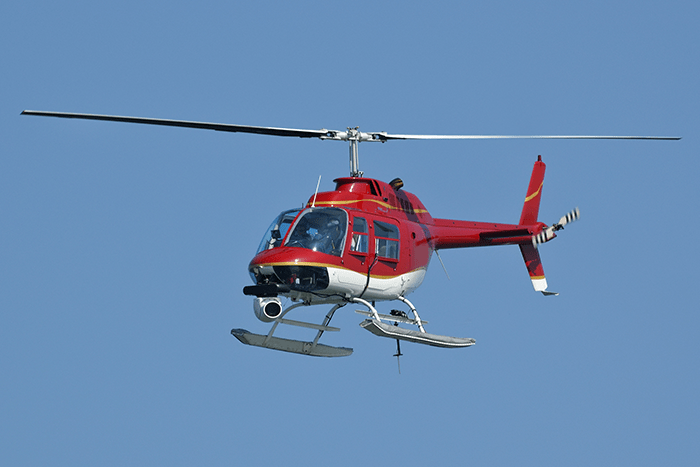 California is the leader in production safety. Learn safety protocols for pyrotechnics and filming with helicopters and drones.
California Film Commission
7080 Hollywood Blvd., Suite 900
Los Angeles, CA 90028
Tel: 323.860.2960 | 800.858.4749
Email the CFC | About Us