The CFC Team
The California Film Commission supports a production-friendly environment to retain and grow production jobs and economic activity statewide, enhancing California's position as the leading location for all forms of media content creation nationally and globally.
Meet our talented team from each department: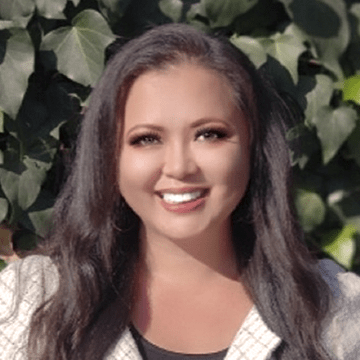 Leah M. Medrano
As the Program Manager for the Film and TV Tax Credit Program, Leah blends her production office experience with her 20-year experience in government relations. While working full time for various State departments, Leah simultaneously worked at Fox Television Stations, MTV Networks, Fox Sports Net / PrimeTicket, TMZ, and the local Los Angeles news group for CBS2 and KCAL9. Leah joined the California Film Commission when the Tax Credit Program was enacted in 2009. Leah received her Master's and Bachelor's Degrees in Communication Studies from Long Beach State University.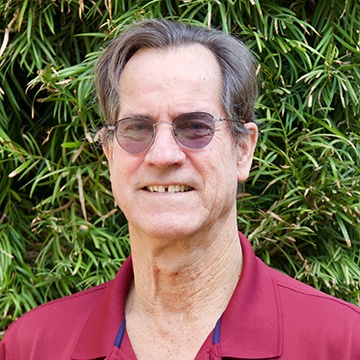 Eric Klosterman
Permit Manager
After a 35-year career as a location manager, Eric brings a wealth of knowledge and problem-solving skills as the Manager for the Permit Department. He served as 2016/17 President of the Location Managers Guild International. He's a true industry veteran, having worked on many large-scale film and TV productions such as Black Rain, Indecent Proposal, Ghost, Anywhere but Here, ER, and Hart of Dixie.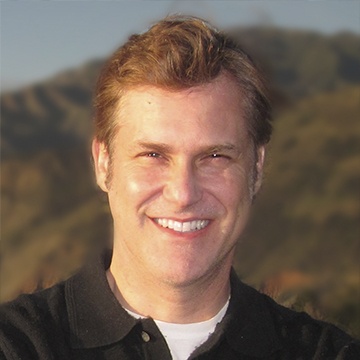 Erik Deutsch
Erik is a media strategist with more than 20 years of experience in PR and social media marketing. He has managed award-winning campaigns for clients ranging from startups to Fortune 500 companies. He is a past-president of the Public Relations Society of America, Los Angeles Chapter (PRSA-LA) and a longtime instructor for UCLA Extension's PR Certificate Program. Erik earned a BA in economics from UCLA and an MA in communication management from USC's Annenberg School for Communication.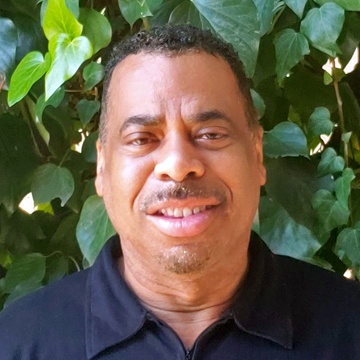 Joseph Cruz
Before joining the California Film Commission Joseph has also worked for the State of Caifornia Department of Corporations and Department of Social Services.  Joseph is a native New Yorker and an alumni of Antioch College and U.S. Navy veteran.  Joseph enjoys music, dancing, tennis and volleyball.  A favorite quote is:  "Anyone who keeps the ability to see life's beauty never grows old in heart or spirit"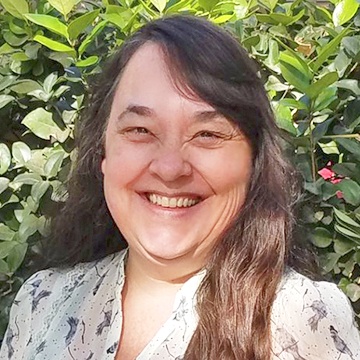 Jennifer Jackson
Jenny's friendly voice will likely be the one you hear when calling the CFC's office. She has worked for the state since 2012, most recently as a customer service representative for the State Fund. She previously spent a decade working in the advertising sales department at the L.A. Times.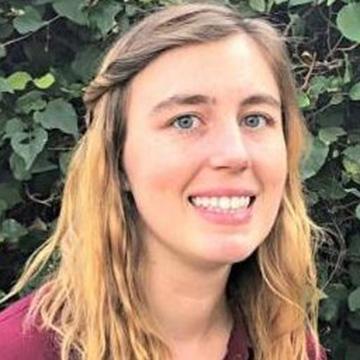 Laura Baptista
General Assistant
Laura's friendly voice will likely be the one you hear when calling the CFC's office as she's stationed at our front desk to handle reception and general office work. She joins us from the California Highway Patrol. She studied Cinema at San Francisco State University and also worked as a TV production assistant. In her spare time, Laura enjoys swimming, DIYing and studying to one day compete on Jeopardy.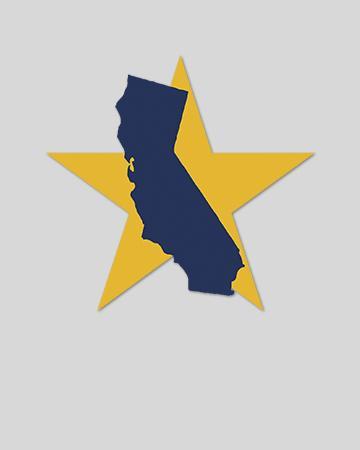 Vacant
Location Coordinator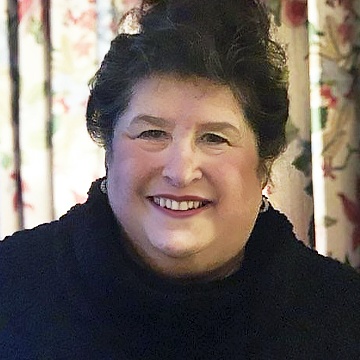 Lisa Mosher
Lisa joined the California Film Commission in 1987 after years as a librarian with the Academy of Motion Picture Arts and Sciences and participated in a job exchange program with the British Film Institute. As the manager of the CFC's Location Resource Center, Lisa supervises the organization of location photographs and contact information to permit offices statewide, while providing location and production assistance. She expanded the CFC's hardcopy photo library and online location resource – CinemaScout - bringing all resources into the digital age.  Recently, Lisa also completed four decades as a part-time librarian with the Beverly Hills Public Library. She holds a USC Master of Science in Library Science and a UCLA Bachelor of Arts in Art History and Film. Working at the CFC alongside expert colleagues, creative film commissioners, and brilliant location professionals is a true calling and the joy of her life.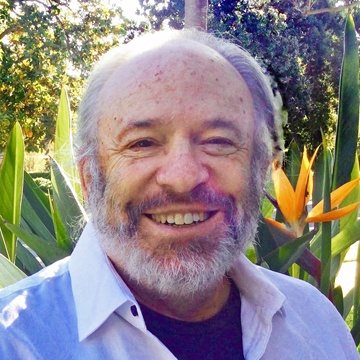 Jerram Swartz
After spending four decades in the trenches as an Assistant Director and Production Manager, with over 100 credits that include E.T. – The Extraterrestrial, The Blues Brothers, and The Walking Dead, and filming locations throughout the US and Europe, Jerram left the glamor of 16-hour workdays for the comparative sanity of the life of an analyst at the film commission, which he says is "one of the smartest moves I ever made." Occasional lecturer, also Producer/Director/Lyricist for six seasons of The Pasadena Follies.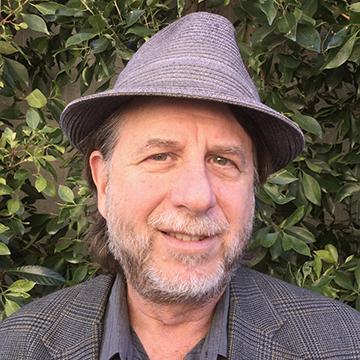 Richard Schlesinger
Richard brings to the Film Commission over thirty years of experience as a Producer, Executive Producer, Line Producer, Screenwriter and Director. A specialist in international co-production, he has made movies and series in 20 countries around the world, as well as many states and provinces in the US and Canada. Seven of his screenplays have been produced, and twelve others were commissioned. Richard speaks French fluently and has a degree in Film & Literature from Brown University.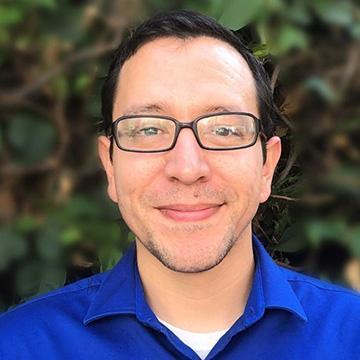 Isaiah Sandoval
Isaiah recently joined the California Film Commission as the Tax Credit Coordinator in 2018. Isaiah is in charge of tracking tax credit applications and monitors out of Los Angeles zone filming information. He previously worked for the California Department of Public Health and served in the United State Marine Corps. He's a California native and graduate of California State University, Los Angeles.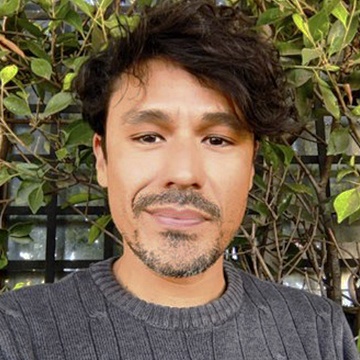 Francisco Vasquez
Francisco has worked for the State of California for six years and joins us from the Department of Motor Vehicles. While attending college, Francisco held an internship at the Office of U.S. House Member Karen Bass, representing the 34th District, where he assisted with scheduling meetings and community outreach program events. On his time off, Francisco is teaching himself how to play the electric guitar, while hanging out with his nieces and nephew.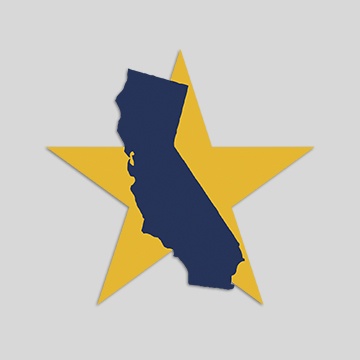 Catherine Adamic
Catherine Adamic is the State parks permit coordinator for southern California. Catherine has been at the California Film Commission since the creation of the 'talkies' many decades ago. At one time or another, she has worked every position at the CFC. She started answering the phones, promoted and was the assistant for three directors and managed the FLICS (Film Liaisons in California, Statewide) program prior to coordinating permits. Born in Hollywood, she has a degree in film and a minor in photography. She is an avid traveler, writer, photographer and equestrian.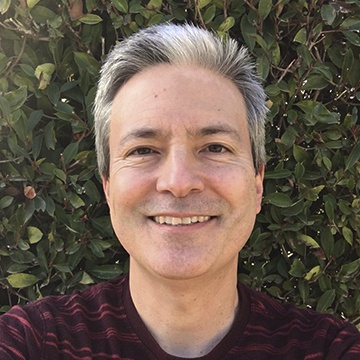 David Booth
David is the Permit Coordinator for the Caltrans desk at the CFC. He studied Film and Television Production at San Diego State University, and produced the award-winning shorts, Good Morning, Dave, Four for a Quarter, and the well-received Wordmeister series of educational videos. In his spare time David enjoys refurbishing old spoons and taking correspondence courses in breakdancing.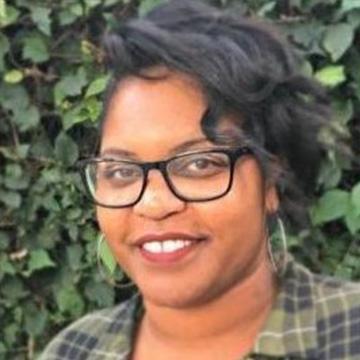 Brandy Davis
Permit Coordinator
Brandy works as the Permit Coordinator for State Beaches, Parks, and Buildings. She joins us from State Parks' Angeles District, where she worked for nearly three years. Before working for the State, she produced a number of non-fiction programs – from clip shows and talk shows to docu-reality series. Brandy also served as casting director for an independent film and a short film that was part of the AFI Directing Workshop for Women. Brandy graduated from Cal State Northridge with a degree in Cinema & TV Arts.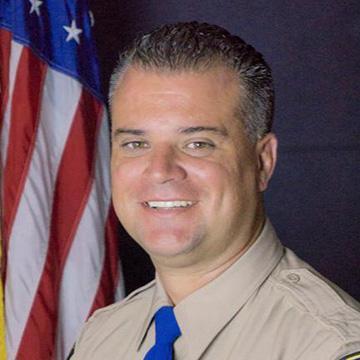 Officer Ian Ramer
As the California Highway Patrol's film liaison, Ian Ramer facilitates permitting for film production on roads, highways, freeways and related state property throughout California.  He works with CALTRANS, various road authorities, and production companies, to address safety and operational issues involving production activity.  Officer Ramer began his current post last December 2017 after transferring to CHP's Southern Division office earlier that year. He joined CHP in 2007 and has also served as a public safety dispatcher and commercial vehicle inspection specialist.
California Film Commission
7080 Hollywood Blvd., Suite 900
Los Angeles, CA 90028
Tel: 323.860.2960 | 800.858.4749
Email the CFC | About Us