The CFC Team
The California Film Commission supports a production-friendly environment to retain and grow production jobs and economic activity statewide, enhancing California's position as the leading location for all forms of media content creation nationally and globally.
Meet our talented team from each department:
Location Resource Department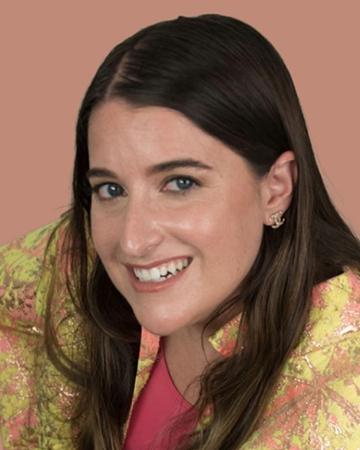 Permit Coordinator
Northern and Central California State Parks & Buildings and Facilities
California Film Commission
7080 Hollywood Blvd., Suite 900
Los Angeles, CA 90028
Tel: 323.860.2960 | 800.858.4749
Email the CFC | About Us
Stay Informed! Sign Up:
Newsletters
Production Alerts
Soundstage Alerts
Careers
Download the Cinemascout app!