Studios, Stages, & Standing Sets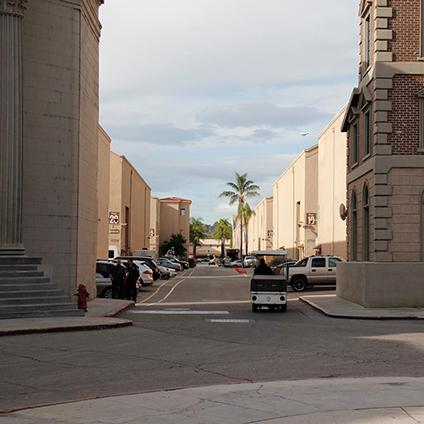 Northern California
REEL DIRECTORY
Location Services & Stages
Orange & San Diego
Southern California
BELOW THE LINE
Studios and Stages Database
Searchable by size, geographic location, and features: cyc, pits, tanks, height, flooring, parking, production office space, and more.
Southern California Cont.
California Film Commission
7080 Hollywood Blvd., Suite 900
Los Angeles, CA 90028
Tel: 323.860.2960 | 800.858.4749
Email the CFC | About Us
Stay Informed! Sign Up:
Newsletters
Production Alerts
Soundstage Alerts
Careers
Download the Cinemascout app!